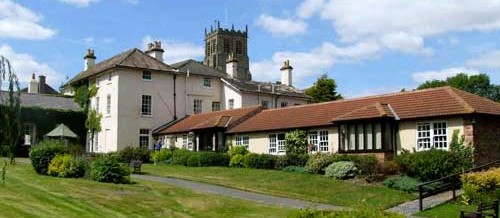 I received a call from a home in Bedale, North Yorkshire that had a rabbit problem in their large garden ground. The rabbits had caused damage to flower beds and grassed area's around the premises.
The client requested rabbit proof fencing to be installed which we fitted around the property perimeter, the adjacent properties have rabbit problems also, and the rabbits were coming from all directions, without any restriction.
The area was cleared of branches, weeds,tree's and other obstructions prevalent this time ...
Continue Reading →
Share