Professional Mole Control & Rabbit Pest Control in Durham & North Yorkshire.
Welcome we provide pest control to land owners and farm owners within the Durham, Cleveland and North Yorkshire counties, offering traditional efficient pest control of moles and rabbits. With flexibility to cover any problem and a proven track record over the last 15 years. We have many references available from pleased land owners and farmers and are fully insured with cover for livestock, land and equipment, covering all methods of mole control and rabbit pest control.
Rabbit and Mole Control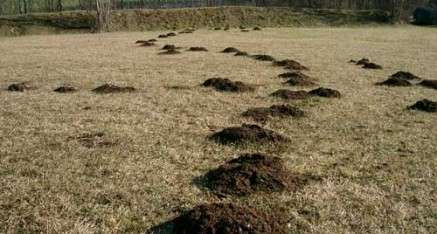 Mole Control – Moles do extensive damage to pasture land, rural area's and crop land, consequently leading to spolied silage and haylage, risk of possible listeria within cattle, and risk to livestock especially around equestrian area's, other problems in the form of unsightly garden and land damage. Mole control methods are carried out utilising humane traps, which provide excellent visible results.
Contact here if you need a mole catcher.
Rabbit Control- The humble rabbit causes massive damage across the UK with regard to crops and land, they can drastically reduce crop growth in badly affected area's, they also cause severe damage to woodland trees, hedges and embankments. Rabbit control methods vary depending on the situation from trapping, which is by far the most effective method, rabbit fencing, also netting and shooting at night. All methods help control rabbit numbers in different situations, very effectively. Contact here if you require rabbit pest control.
Professional Rabbit & Mole Catcher in North Yorkshire and Durham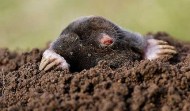 Fast & efficient removal of moles via humane trapping, the garden and farm pest.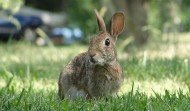 Rabbit problem removal and prevention. Rabbit control saves your garden and crop.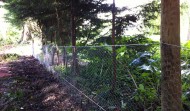 Rabbit fencing installation, for positive prevention of rabbits. On different land and terrain.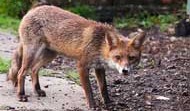 Fox control specialist, prevent predation of hens and gamebirds.
Main counties covered North Yorkshire and Durham, towns covered are Hartlepool, Billingham, Stockton on Tees, Thornaby, Middlesbrough, Yarm, Darlington, Stokesley, Sedgefield, Northallerton, Peterlee, Spennymoor, Seaham, Durham, Redcar, Skelton, Whitby, Guisborough, Thirsk, Bedale including all surrounding areas.